The night fishing for our Carp can be awesome during Spring, Summer and Autumn. It is slower in Winter but can still provide good sport.

Night fishing is by prior appointment only and is subject to specific safety conditions.
The Angler is permitted to use a maximum of 2 rods.
No Angler is allowed to night fish alone. There must be at least 2 Anglers fishing together.
No fish (coarse or trout) to be taken off-site.
No petrol or similar combustible material anywhere near the sides of the lakes.
A bivvy, tent or similar all-night angling cover must be used.
An un-hooking mat must always be used.
At least one proper Night Lantern or lighting for the base area must be used.
Each Angler must wear a headlight.
Waterproofs are recommended.
Spare warm clothing and a blanket must be available in case of accidents.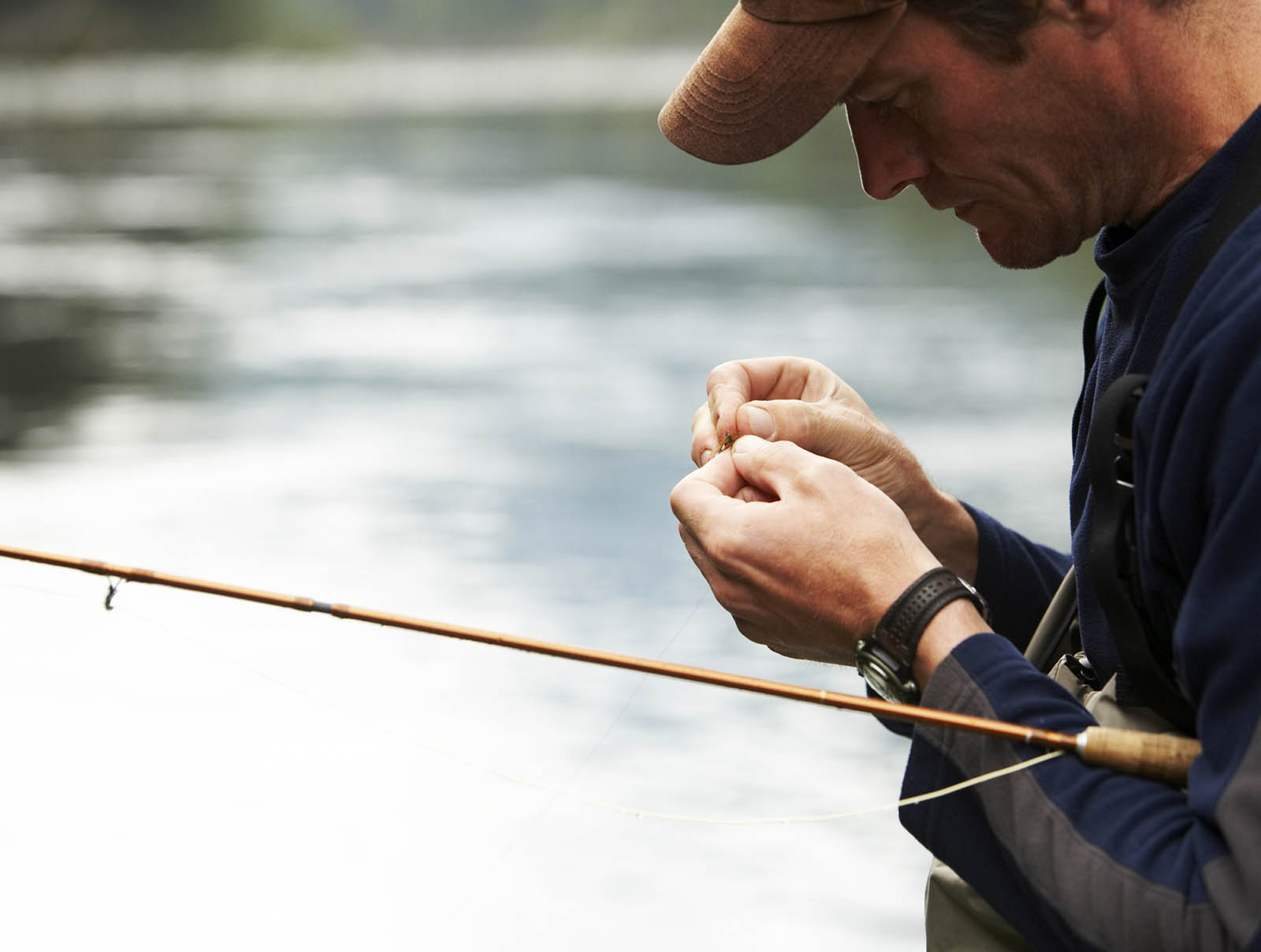 24 HOUR NIGHT FISHING TICKET
Per night (24 hours using a bivvy or tent) per person per night