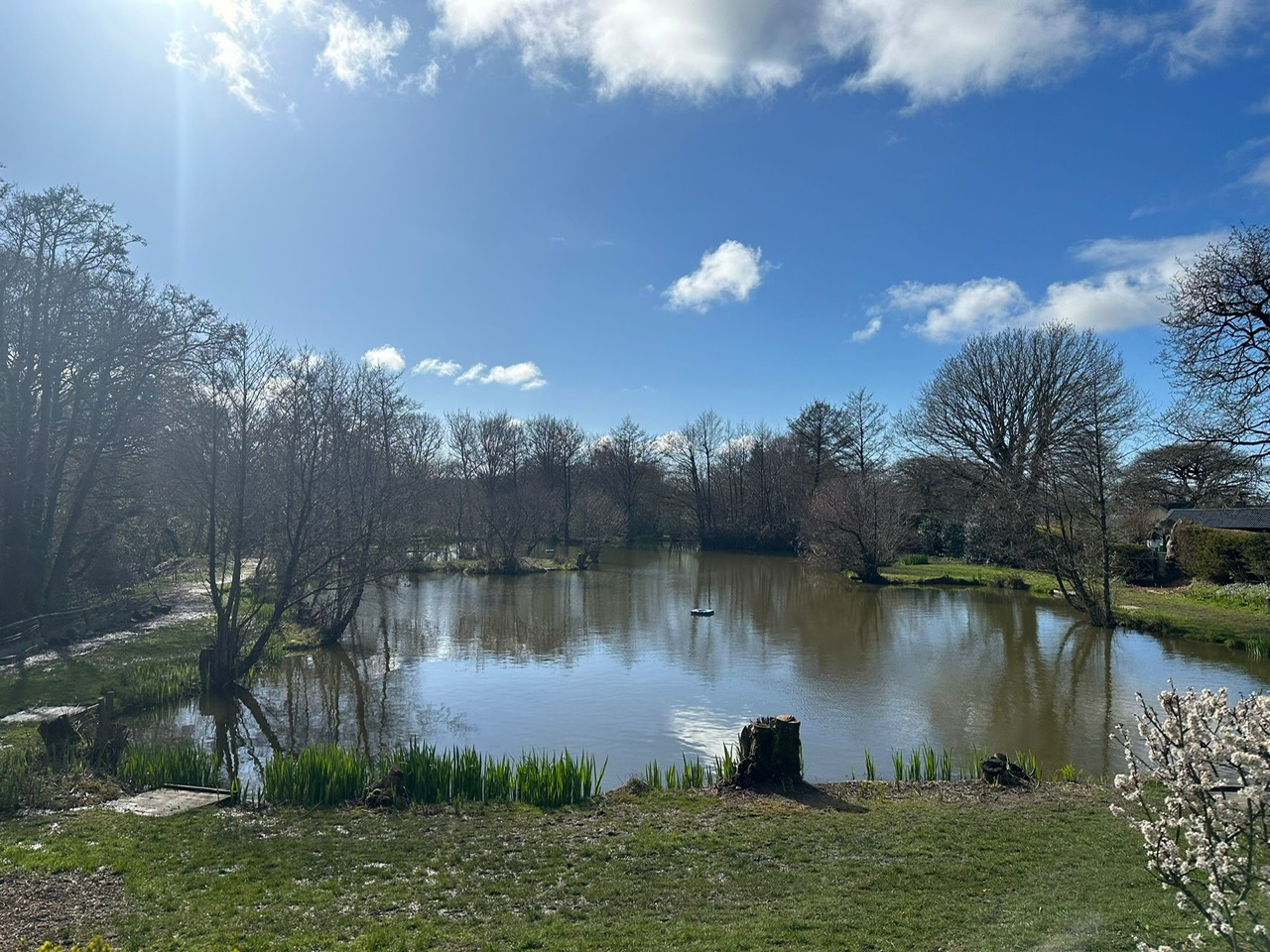 THE MAIN LAKE
The Main Lake has an average depth of 4-5ft. There are plenty of trees, bushes and bays all around the lake that provide lots of features to fish in, to and under. A good variety of Carp of all sizes with the biggest going into the mid-20's. Main also has some excellent Roach fishing, Skimmers, Tench and Grass Carp up to 14lb. Bream are reputed to be in the double figures with a large black specimen infrequently caught.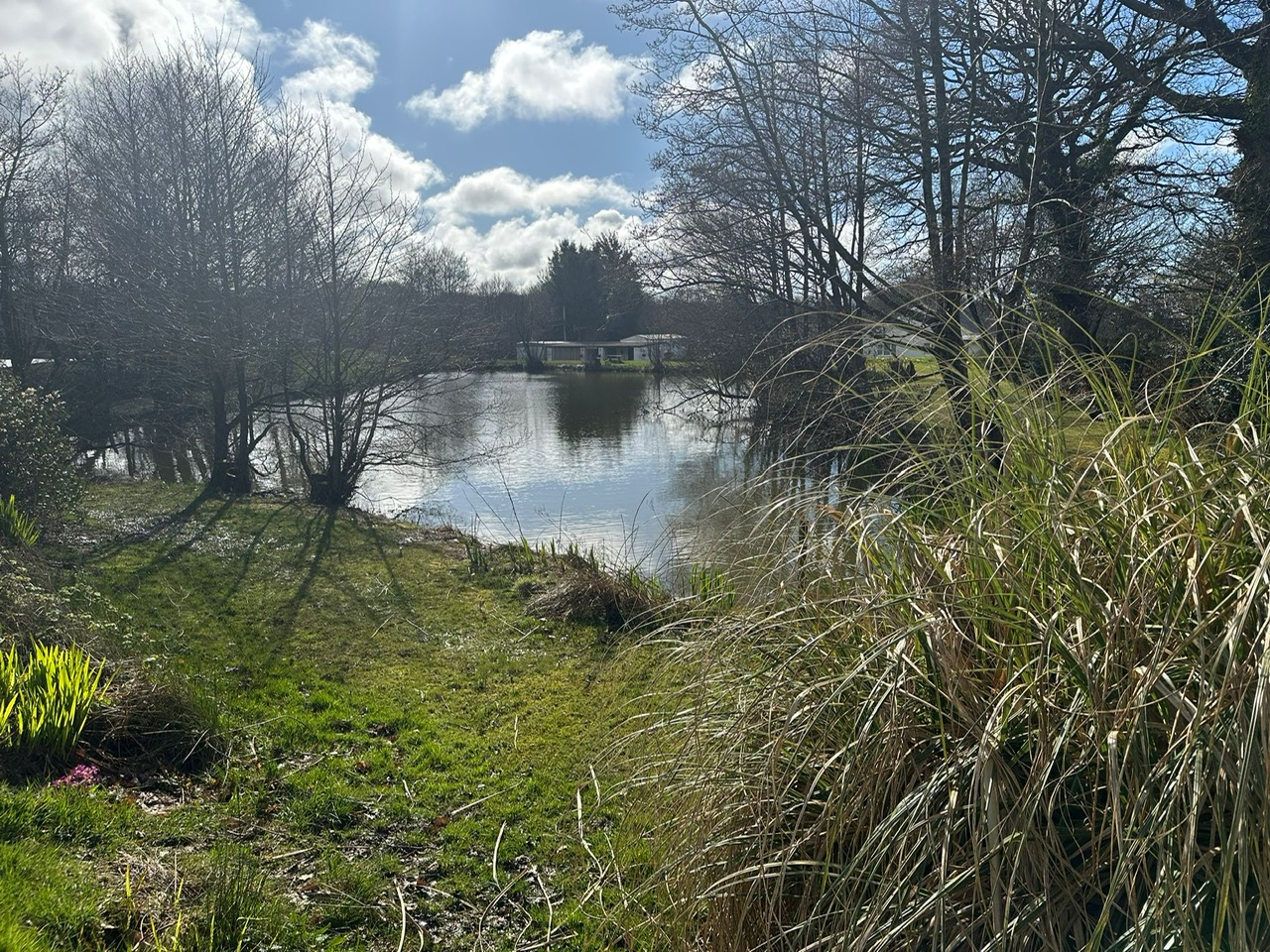 THE HOUSE LAKE
The House Lake is about 10ft deep in the middle with the margins being about 4ft deep. Plenty of features of trees and bushes on 3 sides and a large lily bed. Like Main Lake, the House Lake has a good head of Carp and Bream, excellent Roach, Tench and a couple of Grass Carp up to 10lb. Carp here go up to 18lb with an average of about 4lb. With its good depth, fishing on the bottom away from the banks, generally with sweetcorn, means a good number of Bream are caught.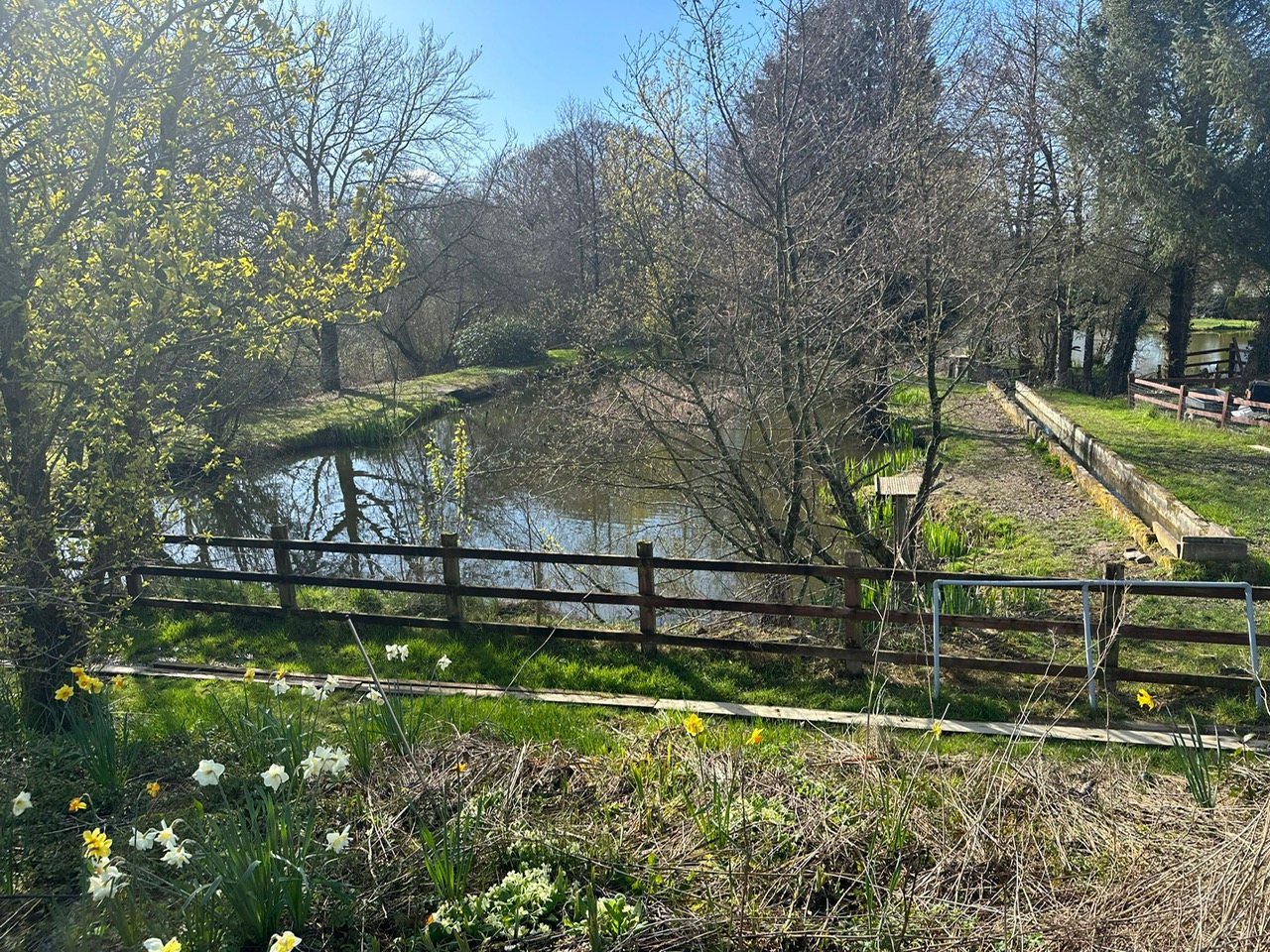 THE NOVICES LAKE
The Novices Lake is 6-8ft deep in the middle. Some tree cover and deep margins. Carp up to 4lb with plenty of 1/2lb ers and good Roach to keep the novice, beginner or even expert Angler busy all day. There are a small number of Skimmer Bream in this lake. The one side of the lake there is a thick hedge providing plenty of cover when it's windy.
There are some really awesome Roach where they go up to 2lb, good Bream, lovely Tench, awesome Grass Carp up to 20lb, small Chub, some Barbel and all species of Carp up to 25lb with plenty of doubles or near double lb.
While we have Carp into the low 20lb, we don't aim to be a BIG Carp water because we are not. What we have is some of the hardest fighting Carp pound for pound anywhere, in excellent condition, with the average Carp being around 5-6lb.
We have all varieties of Carp including Grass Carp, Golden, Ghost, Common, Mirror, Old English (black), Silver, Bronze, Leather, Linear, Koi and Koi Hybrids. We also have Roach, Bream, Skimmers, Tench, Chub and Barbel.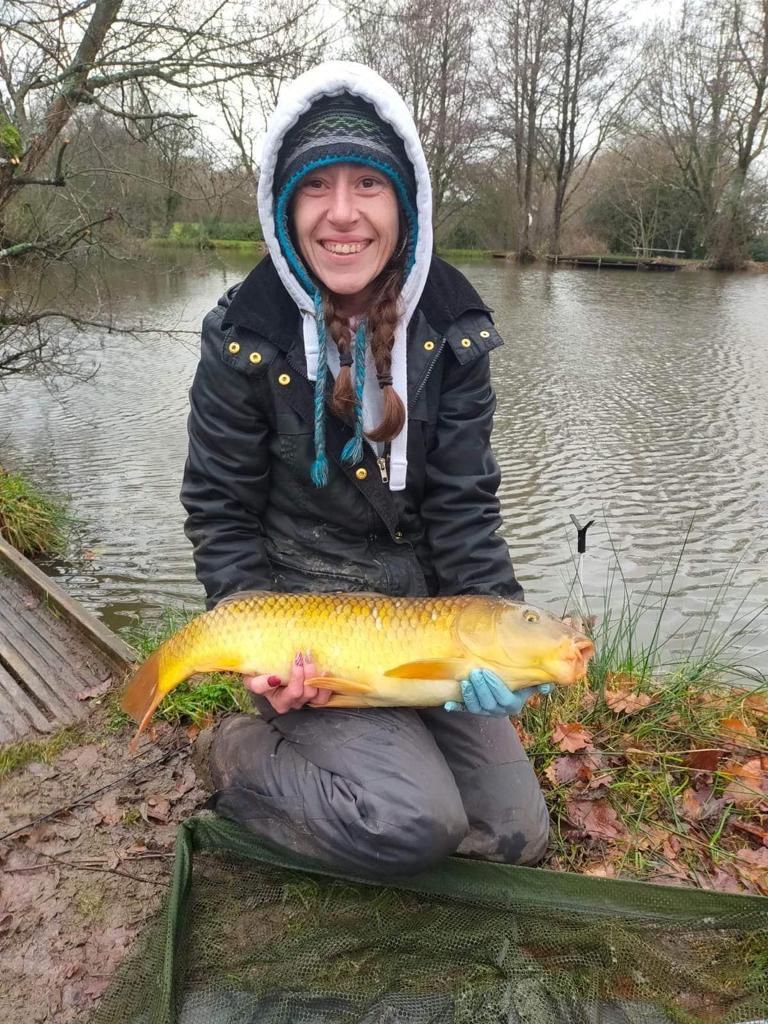 COARSE FISHING DAY TICKET
All tickets allow fishing on any coarse lake.