Most baits are good and margin fishing is excellent.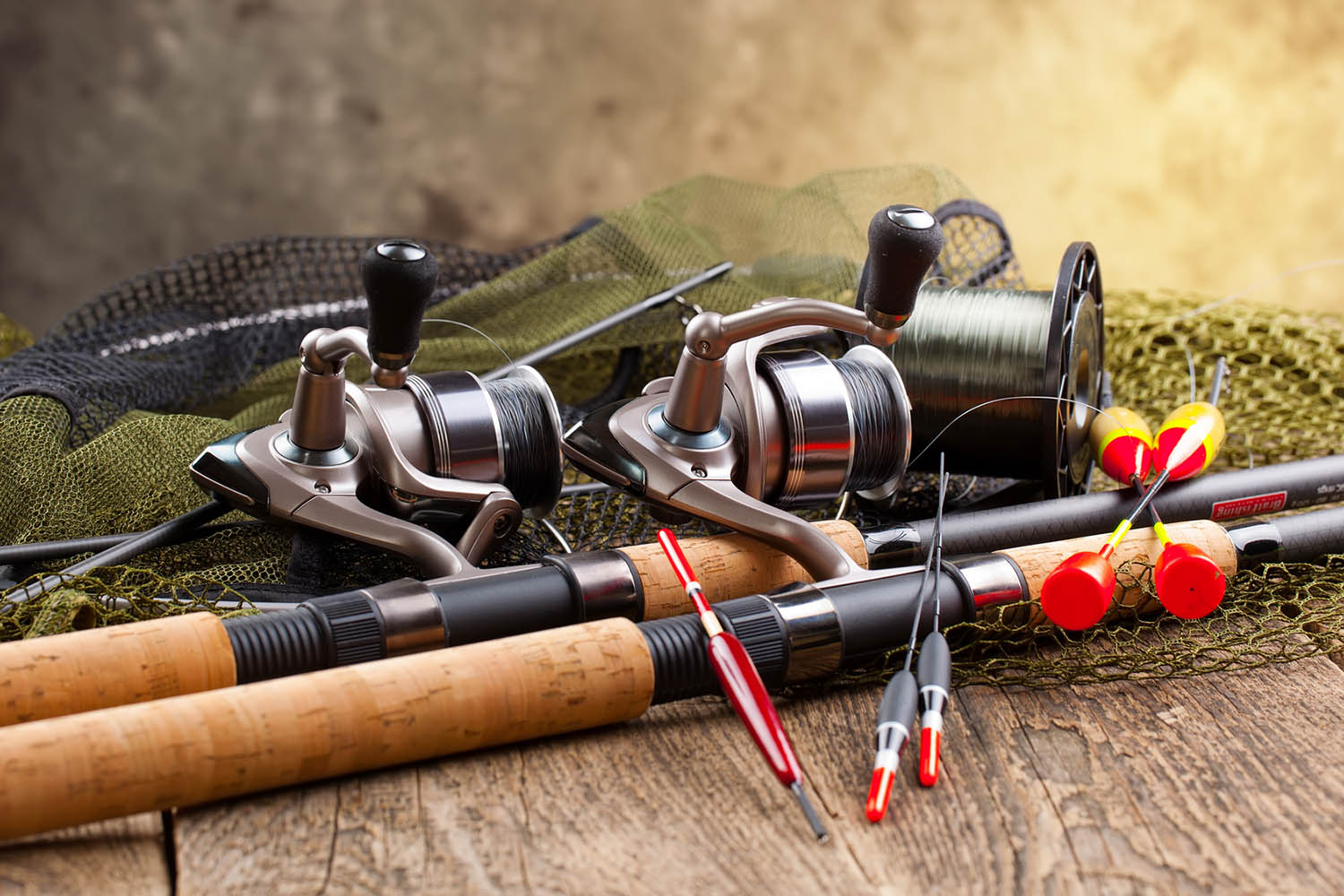 Barbel enjoy a frozen mussel in the margins and luncheon meat too; these are the best baits fished on the bottom and accompanied with a method mix. Best all round Barbel baits are definitely maggots, cooked frozen mussel (not those found in jars) and luncheon meat.
Attract them with micro pellets by continuously feeding small amounts while fishing with a quality bait. They are also known to take bread off the surface, just like a Carp. During the summer months, they will be on the look out for food early morning and from late afternoon.
Maggots, while being an excellent bait, will also provide Roach and non-carp species.
Method mixes fished with a preferred bait will provide some terrific sport.
Dog food, cat food and tinned beef tongue, or the likes of Coshida Trout Salmon Cat Food should produce some good fishing.
However, the use of boilies and excessive amounts of ground bait going in are discouraged.
Other excellent baits include cockles, muscles and prawns (not in preservative). Spiced baits including luncheon meats with tumeric or curry powder, fished on the bottom or ledger style are tremendous.
Late summer, fish with black slugs as bait.
One visiting angler using the top three sections of his pole and `Go Cat' biscuits bait banded with no float had a truly outstanding day.
Regularly loose feeding `Go Cat' biscuits close-in, he caught Carp all day, from 1/2lb up to 14lb, with a total of 109 Carp – Fantastic!
Another regular fishes with fresh sausage in the margins. A poor day for him would be 18 Carp caught within 12" of the bank! Another only surface fishes with floating bread.
Early mornings, afternoons, and evenings fish with bread or dog biscuits etc.. Soft hookable floating dog biscuits like `Bakers' beef or chicken or bait banded dog biscuits like `Chum Mixer', a size 10 hook with a fly rod, fly line and leader should be really good.
Worm and maggots will catch plenty of Roach and Bream.